I Think Everything in Life is Art…
About
More than 20 years of management experience in a variety of fashion brands.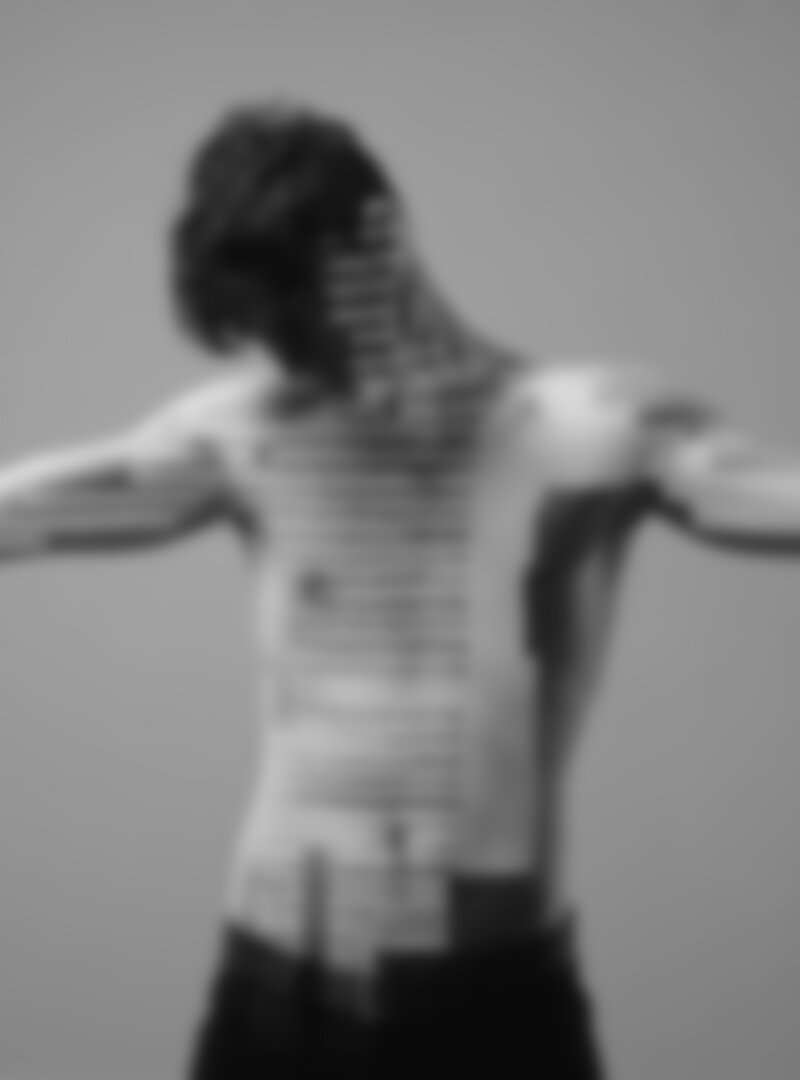 Having graduated from a prestigious art school, i was always certain about my future as a creative industry professional.
I've also done my best to develop the right skills while working with other talented people from all over the world.
services
Branding
Commercial
Weddings
Photography
UI Design
Web Design